Apparently Hell froze over in the last 15 years and no one told me. How do I know this? Miami University (formerly home of the no car on campus rule) built a PARKING GARAGE!!! It's a lovely structure and it blends into the campus nicely but it's a parking garage!!! Which, by the way, is the fate of the current home of my Googin once it's deconstructed - an underground parking garage.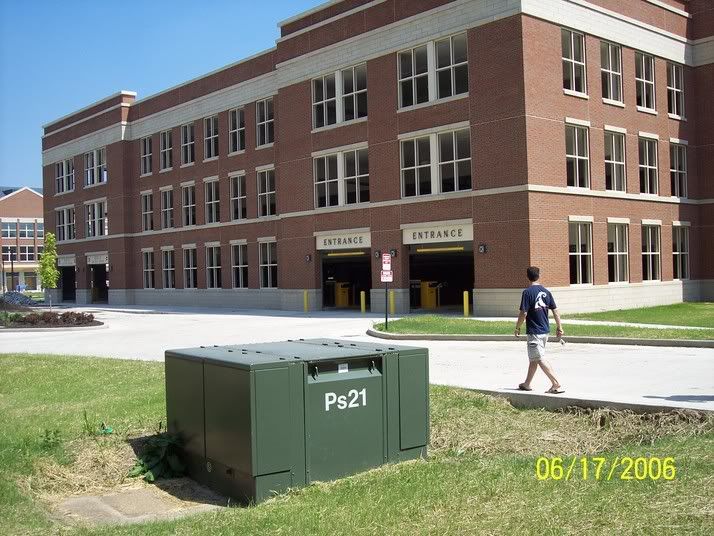 But there are still some things that don't ever seem to change (thank God I might seriously cry if they did) - Turkey Gobblers and Brunos Pizza.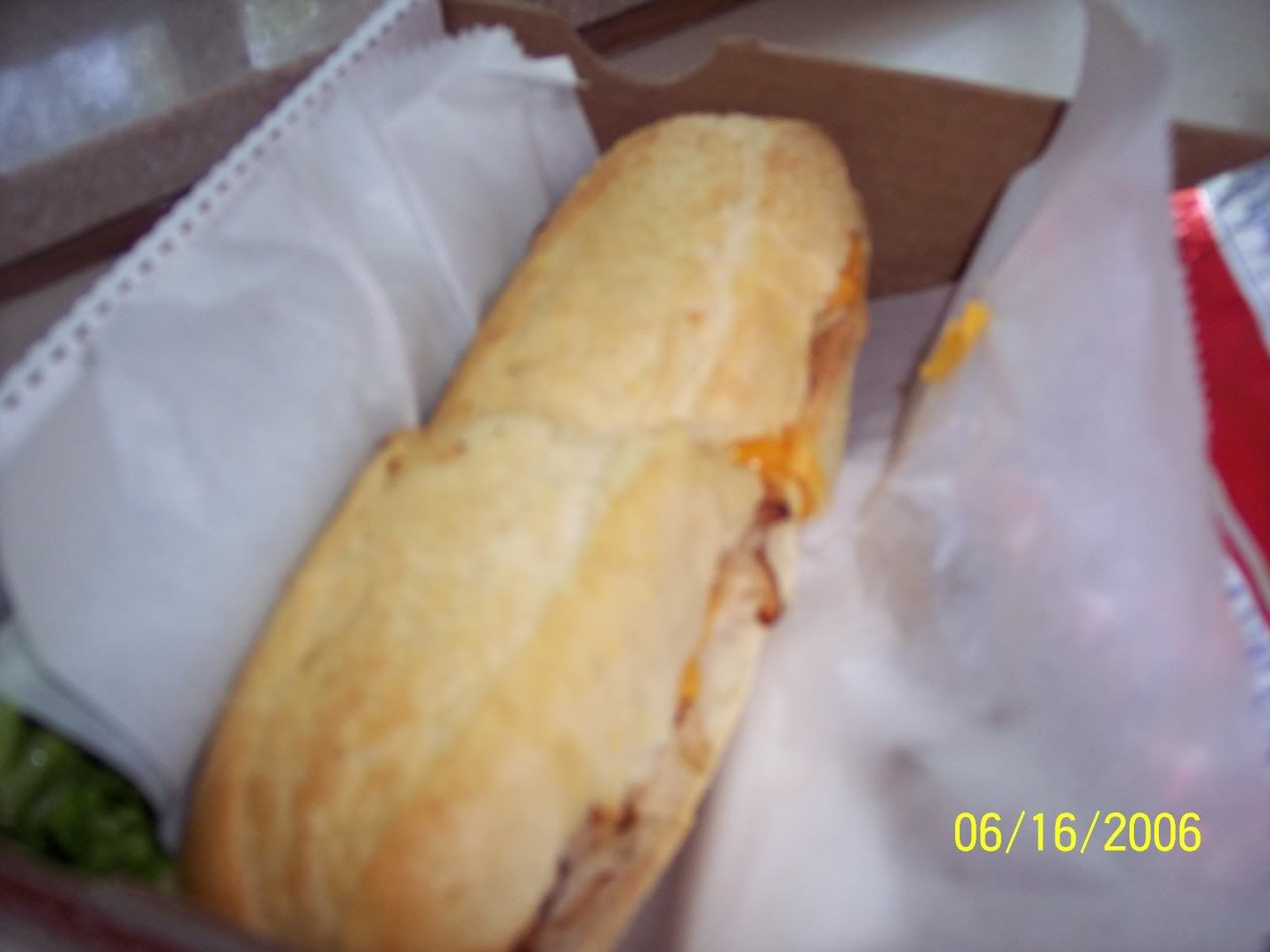 A turkey gobbler is a sandwich I used to get at least once a week while I lived in Oxford. Tuesday night was sub night at SDS and this is the one that I always got. In fact I don't think I've ever had another sub from them - EVER. When I go back I make sure that I make at least one trip there for a TGYC (YC=yellow cheddar).
Brunos has some of the best pizza ever. It's not fancy by any means but it has an awesome flavor. Plus how can you beat pizza for 50 cents a slice (I think it's now 75 cents but who cares?!?!). They had a fire after I graduated but are now back in their familiar uptown location. Now if only the water tower was still there to sit under while you ate Brunos.